The United Kingdom boasts a rich railway network, and navigating through its bustling train stations can be both exciting and overwhelming. Whether you're a local commuter or an international traveler, the need for a reliable transfer service is paramount.
In this article, we explore the convenience and affordability of British Car Transfer services at major UK train stations.
Liverpool Street Station Transfer
Nestled in the heart of London, Liverpool Street Station stands as a bustling transportation hub. That Connecting various parts of the city and beyond. Serving as a central railway terminus. This iconic station is not only a gateway in Train station to and from London but also a pivotal point for commuters and travelers.
Opened in 1874, Liverpool Street Station has since evolved into one of the busiest and most vital railway stations in the UK. Its strategic location in the financial district .It is close to notable landmarks like the Tower of London and the Barbican Centre, adds to its significance.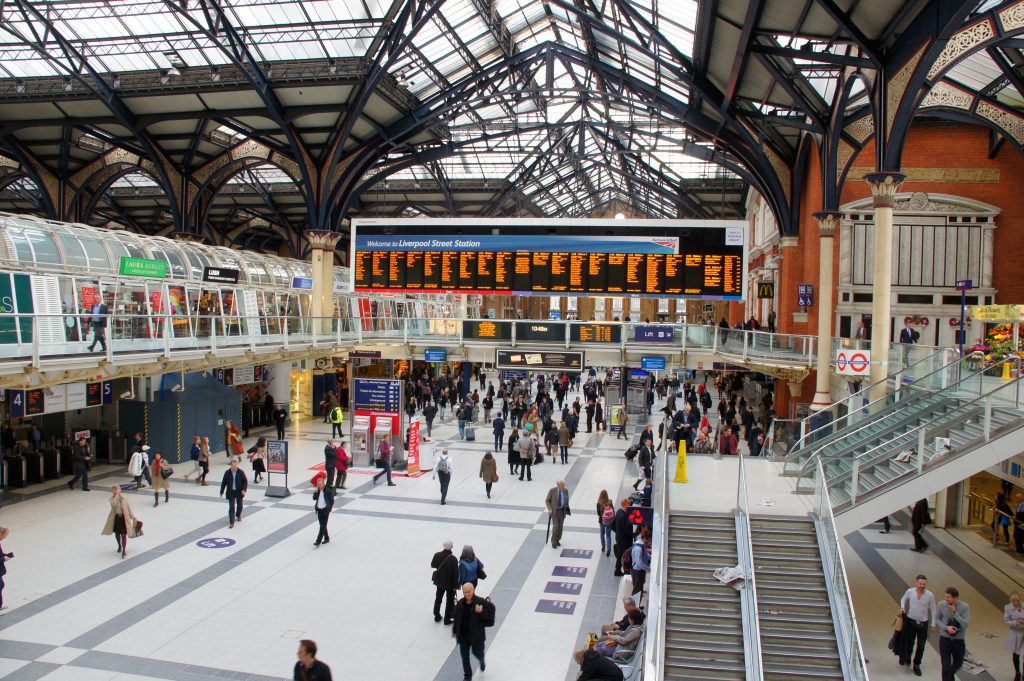 The station's architecture, a mix of historic and modern structures . Which reflects its rich history and ongoing adaptation to contemporary needs. Travelers passing through Liverpool Street Station encounter a dynamic atmosphere, characterized by a constant ebb and flow of people heading to various destinations.Navigating through a busy Liverpool Street Train station is made seamless with our affordable car transfer services. Choose convenience without breaking the bank and enjoy a stress-free journey to your destination.
When you find yourself lost in the hustle and bustle of Liverpool Street Station. Our budget-friendly car transfer taxi services are here to make your life simpler. Forget about the complications of public transportation, opt for our service . And experience the ease of reaching your destination without draining your wallet. Enjoy a journey free from stress, filled with the comfort and dependability of our transfer services. 
King's Cross and Euston Station Transfer
Nestled in the heart of the capital, King's Cross Station stands as a pivotal transportation hub .It is seamlessly blending history with modernity. Opened in 1852, it has since evolved into a bustling nexus of connectivity, embodying the dynamic spirit of London.The station's iconic facade, dominated by the impressive King's Cross railway Train station. It,s symbol recognized by both locals and visitors. Its historic architecture, coupled with recent modernization. Captures the essence of London's ever-changing landscape.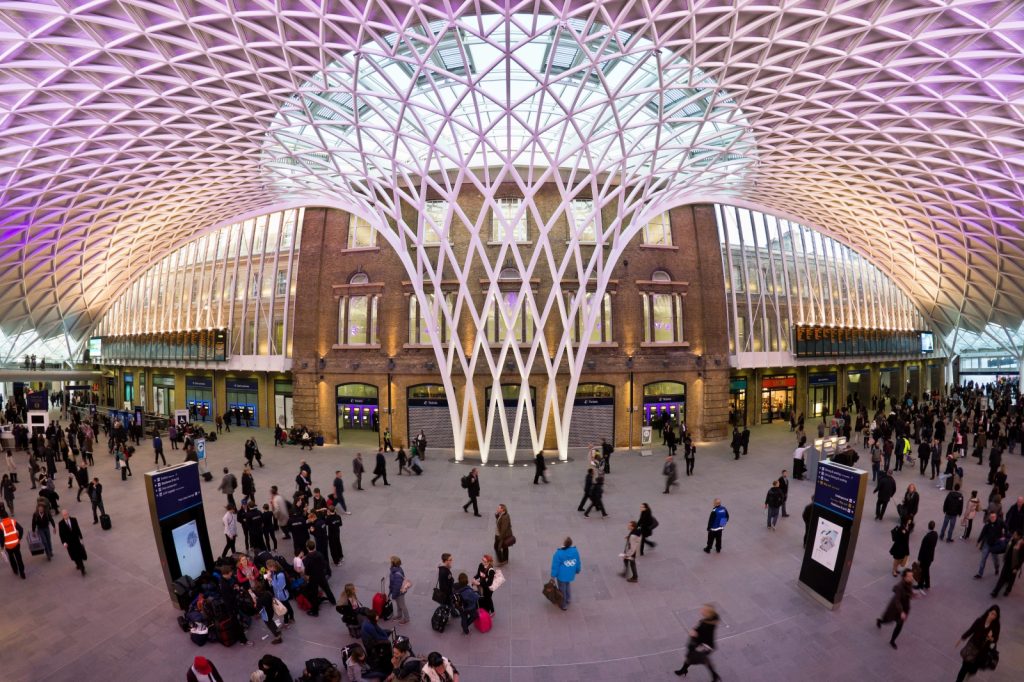 King's Cross Station serves as a major railway terminus . It connecting London to various destinations, including the North of England and Scotland. The famous Platform 9¾, an ode to the Harry Potter series. Adds a touch of magic to the station's charm, attracting tourists and fans alike.
The area surrounding King's Cross has undergone extensive redevelopment, transforming into a vibrant urban space. Granary Square, with its fountains and events, provides a contemporary contrast to the station's historical roots. The rejuvenated King's Cross St Pancras area is now home to shops, restaurants, and cultural venues . Connecting major train stations like King's Cross and Euston becomes a breeze with our transfer options. Punctuality is our priority, ensuring you reach your next destination without a hitch.
Paddington and Waterloo Station Transfer
In the heart of London, Paddington Station stands as a testament to the city's rich history and contemporary vibrancy. Established in 1838, Paddington has transformed from a Victorian railway hub to a modern transportation epicenter .Seamlessly blending tradition with innovation.The station's iconic wrought-iron roof and stately façade hark back to its Victorian origins, creating a distinctive and recognizable landmark. Over the years, Paddington has not only retained its historical charm . But has also embraced modern elements to cater to the diverse needs of today's travelers.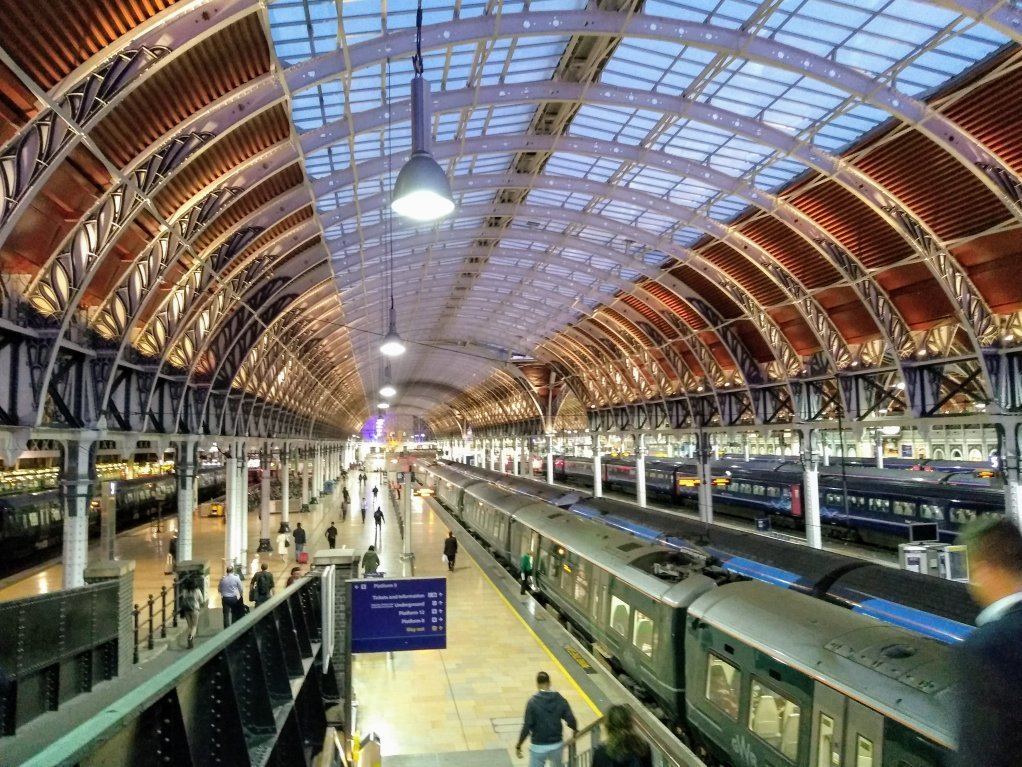 Paddington Station serves as a vital gateway to the West of England and Wales, connecting London to destinations like Bristol and Cardiff. The Heathrow Express, providing swift access to Heathrow Airport, further enhances Paddington's significance for both domestic and international travelers.Experience efficient and cost-effective transfer solutions at Paddington and Waterloo stations. Our services prioritize your comfort and convenience, making your travel experience memorable.
London Bridge and Victoria Station Transfer
London Bridge and Victoria Train station, two of the capital's prominent railway hubs, are at the heart of the city's bustling transportation network. Navigating through these stations can be a transformative experience, with each offering a unique blend of history, modernity, and unparalleled connectivity.
London Bridge Station: Connecting Past and Present
London Bridge Station, with its rich history dating back to 1836, has undergone significant redevelopment in recent years. The station now seamlessly integrates Victorian architecture with contemporary design, creating a dynamic space for commuters and visitors alike.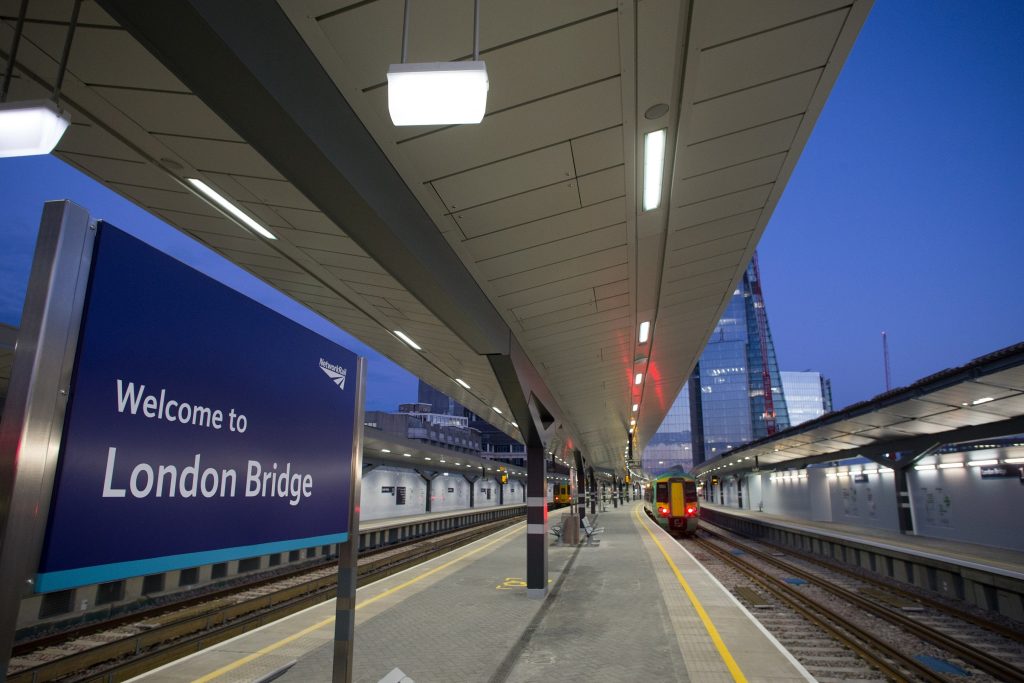 Affordable Transfer Services: Our car transfer services ensure that your journey from London Bridge is not only cost-effective but also stress-free. Say goodbye to the complexities of public transport and embrace the convenience of a seamless transfer to your next destination.
Victoria Station: A Hub of Activity
Victoria Station, established in 1860, is a key transport interchange in Central London. Its distinctive red-brick facade and the bustling atmosphere make it a focal point for travelers heading to various destinations, including Gatwick Airport.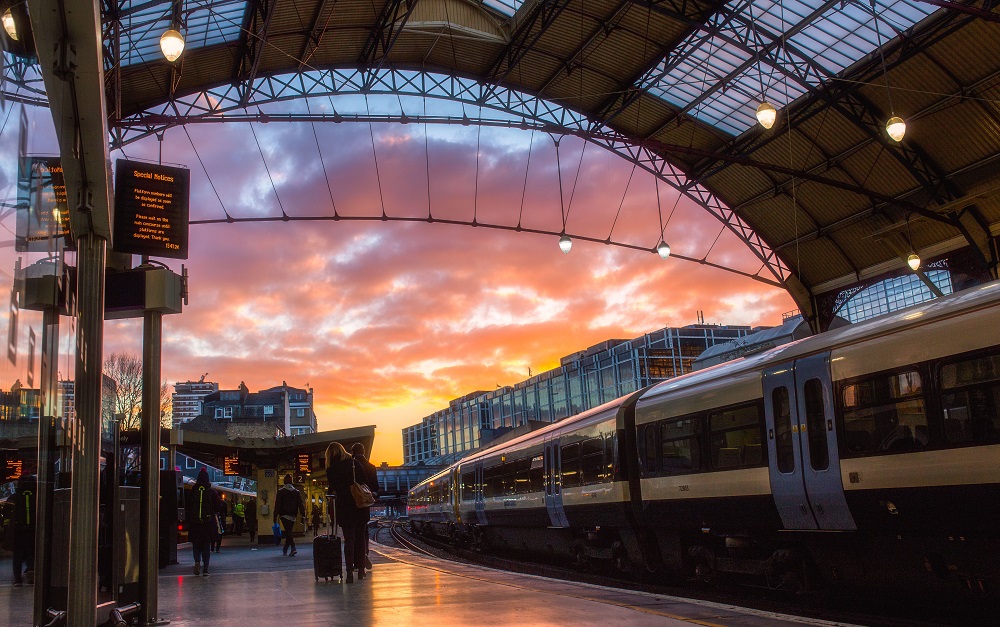 Efficient and Cost-Effective Transfers: Navigating through the crowds at Victoria Station is made simple with our efficient transfer services. Additionally, enjoy the affordability and reliability of our car transfers, ensuring a smooth transition from the station to your desired location. Furthermore, our services prioritize convenience, providing a hassle-free experience for commuters. In addition to that, our well-trained drivers guarantee a safe journey, further enhancing your overall satisfaction. Lastly, experience the ease of booking with our user-friendly online platform, streamlining the entire transfer process for your convenience.
St. Pancras Station Transfer
For those embarking on international journeys and arriving at the iconic St. Pancras International, our specialized transfer services guarantee a swift and hassle-free transition to your next destination.
International Hub: St. Pancras International is not just a train station; it's an international transportation hub located in the heart of London. Renowned for its stunning Victorian architecture, it serves as a gateway for travelers heading to continental Europe via the Eurostar.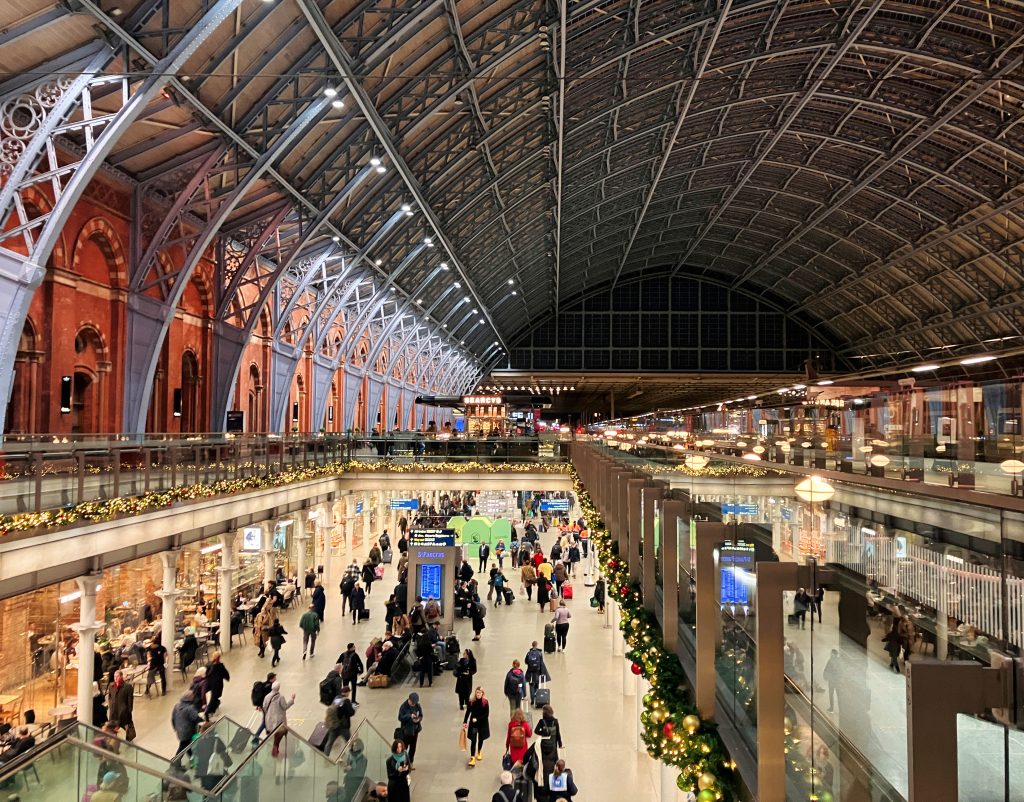 Time-Saving Transfers: Navigating through the bustling environment of St. Pancras can be overwhelming, especially for international travelers. Our specialized transfer services are designed with your time in mind, ensuring a seamless transition from the international platform to your onward journey.
Hassle-Free Experience: Arriving in a new country can be daunting, but our transfer services alleviate the stress associated with navigating unfamiliar terrain. Our dedicated team is committed to providing a hassle-free experience, allowing you to focus on the excitement of your travels.
Southampton Station Transfer
For travelers extending their journey to the charming city of Southampton, our holistic transfer services are here to make your transition smooth and effortless. Experience the ease of travel with our reliable car transfer options, ensuring a seamless continuation of your adventure.
Gateway to Southampton: Southampton Station serves as a pivotal transportation hub, connecting travelers to the maritime wonders of the city and its surrounding areas. Known for its maritime history and vibrant culture, Southampton Train station is a destination worth exploring.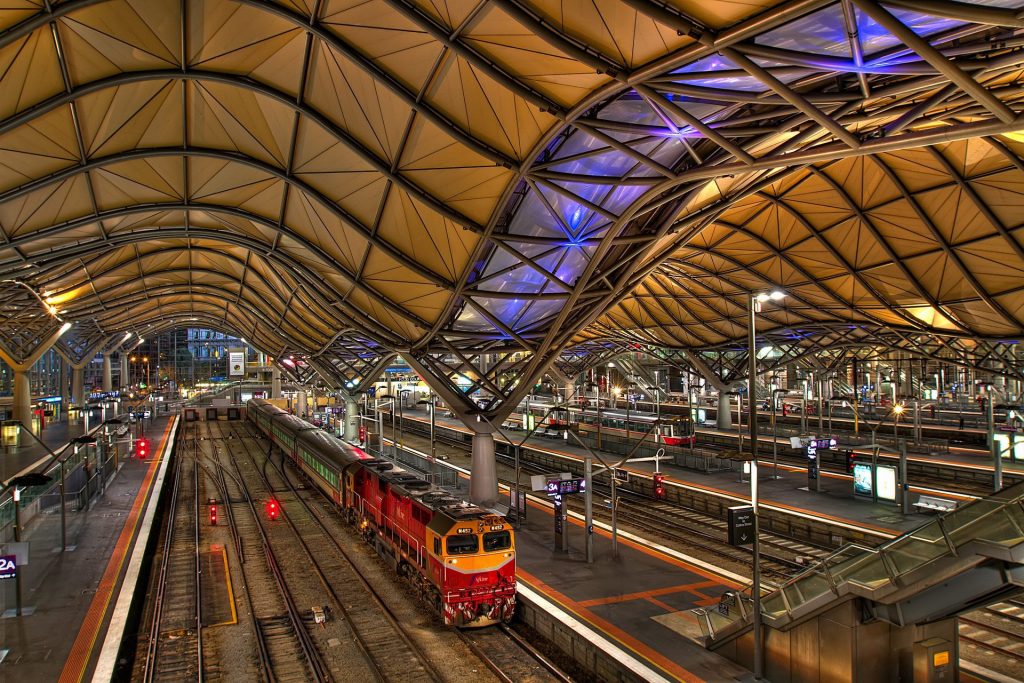 Our fleet of vehicles is at your service, offering reliability and comfort. Firstly, from Southampton Train station transfer to your hotel or desired destination, our car transfer options are a reliable choice. Additionally, they allow you to sit back, relax, and enjoy the scenic route. Moreover, our commitment to punctuality ensures that you reach your destination on time. Furthermore, our professional drivers prioritize your safety and satisfaction throughout the journey
Benefits of Choosing British Car Transfer
When it comes to transfer services, British Car Transfer stands out for its unwavering commitment to reliability and professionalism. We understand that your journey matters, and our services are designed to ensure that you not only reach your destination but do so in a manner that exceeds your expectations.
Key Benefits of Choosing British Car Transfer:
Reliability at Its Core:

Count on us for punctuality and dependability. We take pride in our commitment to ensuring you reach your destination on time, every time.

Professionalism You Can Trust:

Our team of skilled and courteous drivers exemplifies professionalism. From the moment you book our service to the completion of your journey, expect a level of service that reflects our dedication to professionalism.

Affordable Transfer Services:

Enjoy the convenience of affordable Train station transfer services without compromising on quality. We believe that quality transportation should be accessible to all, and our pricing reflects this philosophy.

Comfortable and Enjoyable Travel:

Your travel experience matters. Our fleet of vehicles is designed for your comfort, providing a pleasant and enjoyable journey from start to finish.

Customized for Your Needs:

We understand that every traveler is unique. Our services are flexible and can be customized to suit your specific requirements, ensuring a personalized and tailored experience.

Safety as a Priority:

Your safety is our top priority. From well-maintained vehicles to adherence to safety protocols, we go the extra mile to provide you with a secure and worry-free travel experience.

Transparent and Honest Service:

No hidden fees or surprises. We believe in transparent and honest service, ensuring that you know exactly what to expect when you choose British Car Transfer.
Booking Process
Booking your Train station transfer with British Car Transfer is a hassle-free experience, thanks to our intuitive online booking system. We understand the importance of a streamlined process, and our user-friendly platform ensures that customizing your transfer experience is not only simple but also tailored to meet your specific preferences.
Key Features of Our Online Booking System:
Intuitive Design:

Our online booking system is designed with simplicity in mind. Navigate through the interface effortlessly, ensuring a smooth booking process from start to finish.

User-Friendly Interface:

No technical expertise required. Our user-friendly interface allows you to book your London car transfer with just a few clicks. Enjoy the convenience of a system that prioritizes ease of use.

Customization Made Easy:

Tailor your transfer experience to suit your needs. Our booking system allows for easy customization, ensuring that your journey is personalized to match your preferences.