Your Journey, Our Priority: Best Transfers Service by British Car Transfer with our London Taxi Service and London Airport Transfer
No cancellation fees | No vouchers | Full cash refunds
London airport transfer provided by British Car Transfer
At British Car Transfer, we offer the best London airport transfer and Seaport Transport for a seamless journey. Our services include London cabs, minicabs, and more, ensuring comfort and convenience. With free meet and greet services, we provide a warm welcome and assist with luggage. We cover multiple airports like Heathrow Airport London, Gatwick Airport, London city airport lcy, and more in London. Our professional drivers prioritize safety, punctuality, and the best routes for a smooth ride. Experience utmost comfort throughout your journey with our reliable services. Trust us for a stress-free and enjoyable travel experience in London. Henceforth, Choose British Car Transfer for the ultimate convenience and customer satisfaction.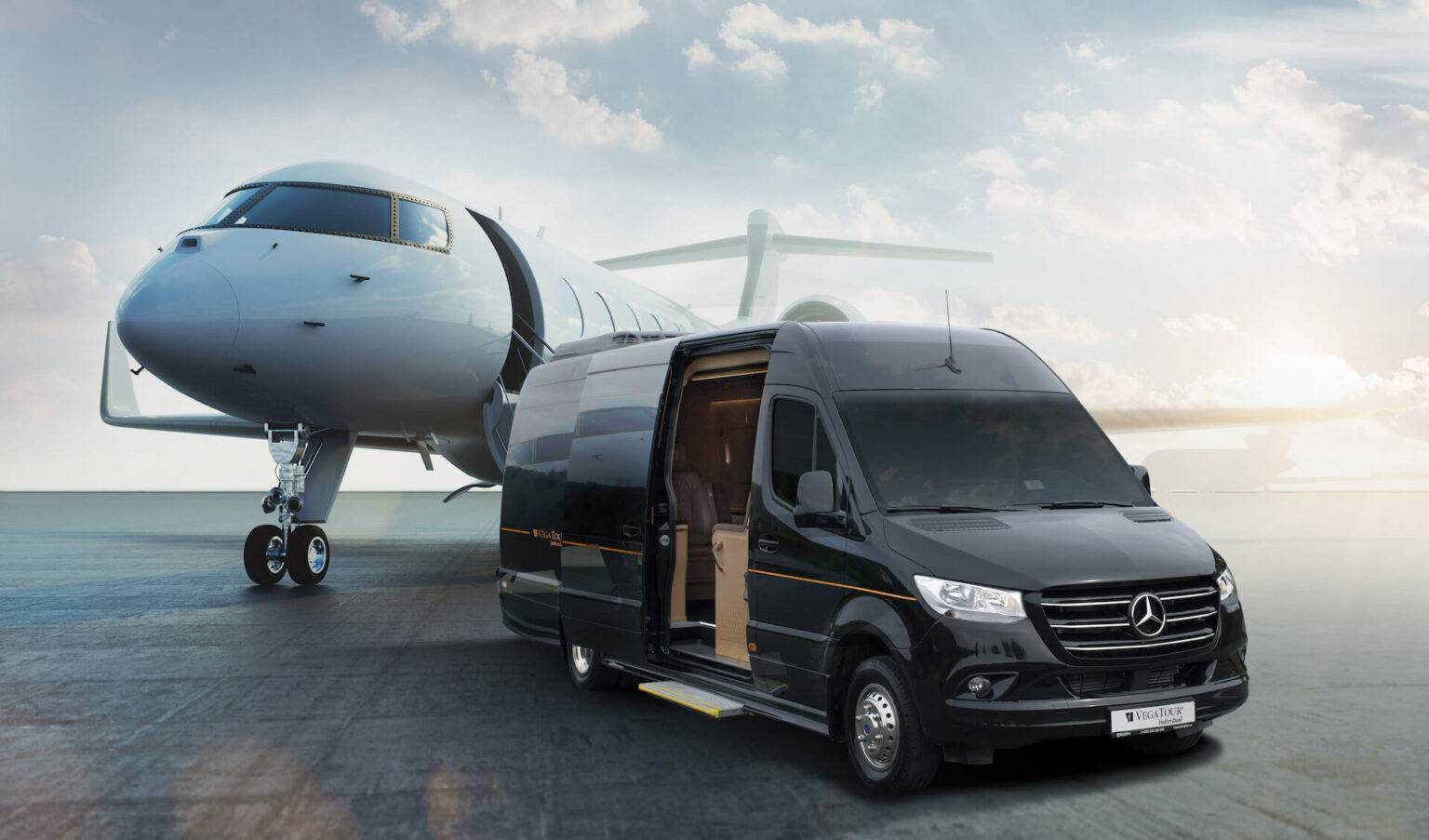 BritishCarTransfer, We Cover Heathrow Airport London, Gatwick Airport, London City Airport LCY, and many others.
British Car Transfer offers a comprehensive range of services, including London Airport Taxi/Minicab Transfer Services, specifically designed to cater to your transportation needs. Whether you're arriving at or departing from various airports or seaports, our professional drivers are available to take you anywhere you desire within the UK. Our London Airport Transfer services provide a convenient and reliable solution for your travel requirements.
Discover British Car Transfer rental fleet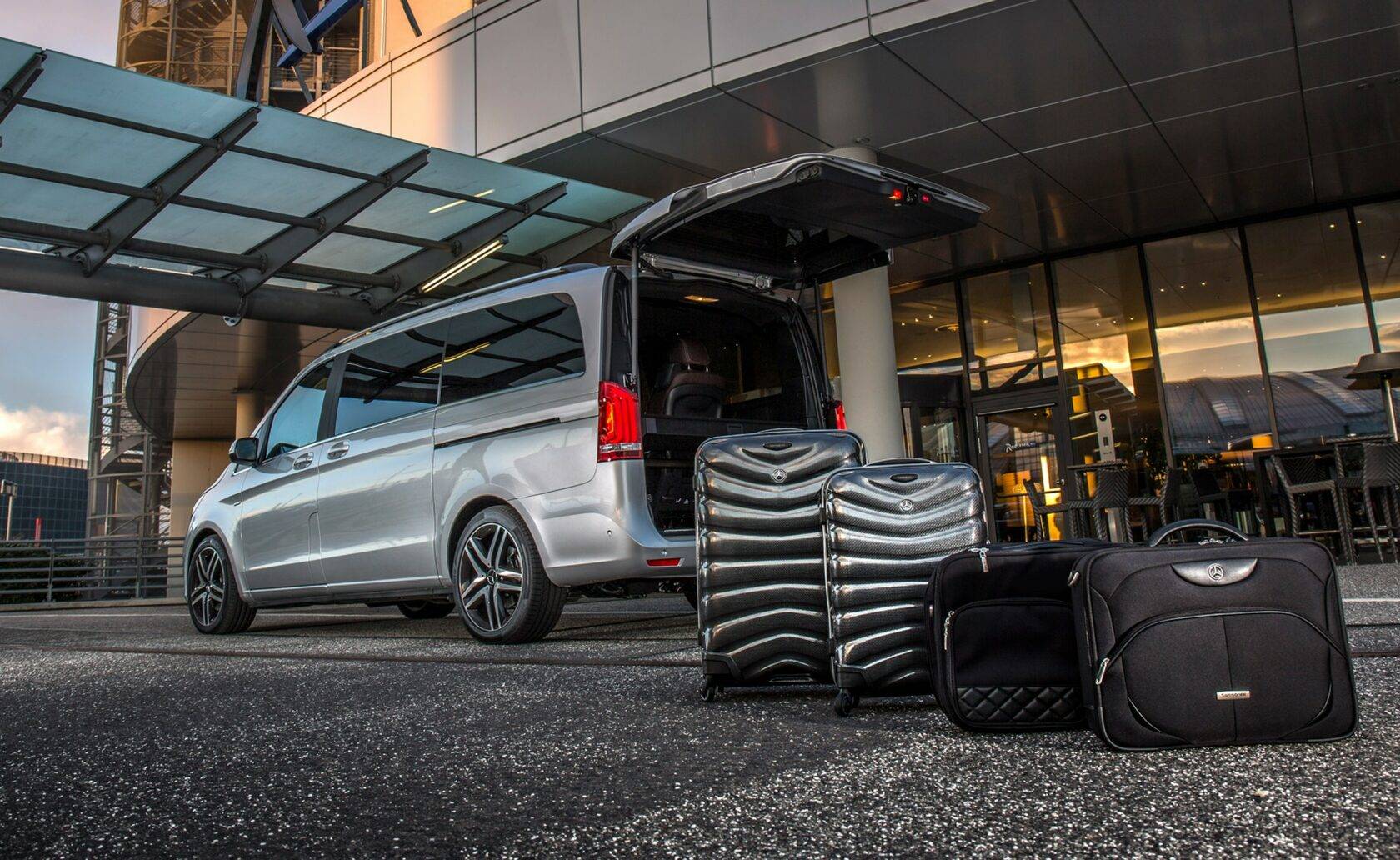 Why To Hire London Airport Transfer With Us
Before Booking London airport transfer with British Car Transfer cars, you may be thinking why you are required to take our professional services. The simple answer to this comes that we are dedicated to our work and do everything to maintain the quality of the service accordingly. Want to go to Heathrow? Book your London Taxi Service with us. All you need to do is to hire our Cheapest London airport transfer/Minicab and before you land at the airport, our driver will be there at the airport keeping the name tag in its hand for you, and will pick you up from here easily. We will surely give you the value of your money with our services for all that you love. This will also give you satisfaction when you would pay for the service through the dedicated London Airport Transfer services.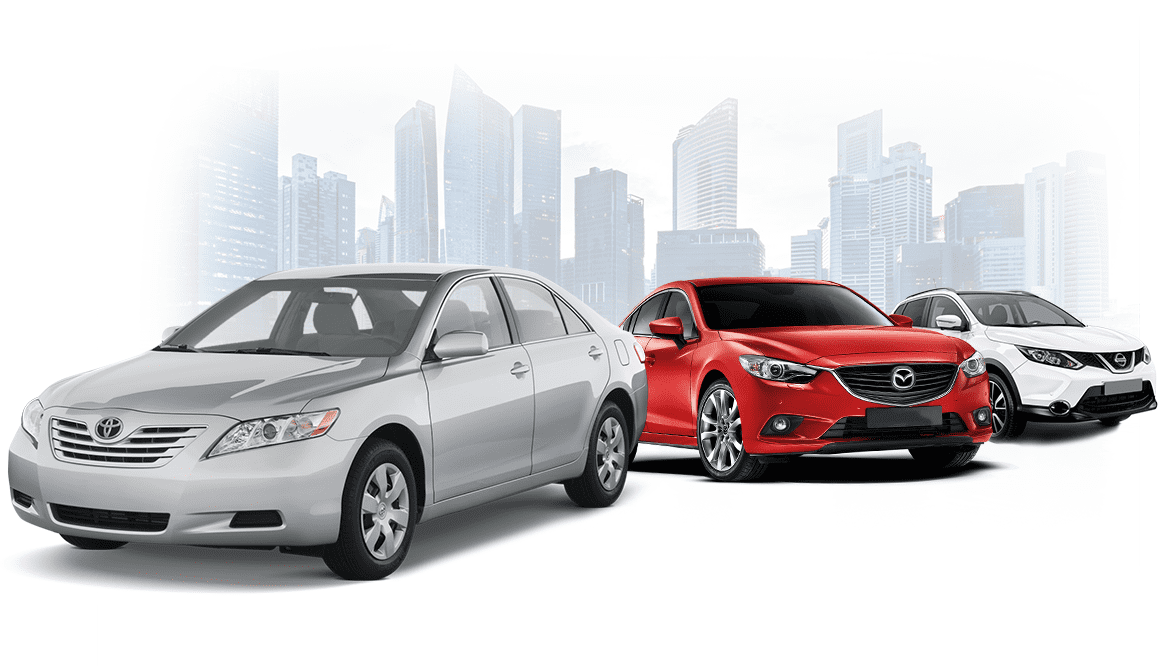 The Most Loved London airport transfer /Minicab Transfer
Not only clients within London but also travelers from around the world opt to book the Cheapest airport transfer for an exceptional and affordable London Airport minicab experience. Choosing our services proves to be a wise decision, as it allows you to secure your transportation by booking a British Car Transfers London Taxi Service in advance, prior to your flight's arrival. The process is quick and convenient, requiring just a few online clicks. Unlike other platforms that may ask for extensive information, we aim to minimize any unnecessary inquiries and provide a seamless service.
Our London Taxi Service extends to various airports, including London City Airport LCY, Gatwick Airport, Stansted Airport, Luton Airport, Southend Airport, and especially Heathrow Airport London, where we offer comprehensive coverage. Our primary goal is to ensure your satisfaction by offering a superior alternative to traditional London Airport taxis through our reliable minicabs. By choosing our London airport transfer, you not only enjoy a more cost-effective option but also maintain control over your expenses, as our rates are competitively priced.
At British Car Transfer, we understand the importance of providing you with a better transportation option. Our dedicated team works diligently to enhance your overall experience, enabling you to enjoy a comfortable and convenient ride in our London airport transfer. By choosing our services, you not only save money but also gain peace of mind knowing that you have made a cost-effective and reliable choice for your airport transportation needs.
British Car Transfer 
We also offer you first-class airport transfer. This means that you can enjoy a luxurious ride in our airport taxis. Moreover, sometimes people prefer business class seats on flights. Therefore, why not take advantage of our first-class London Airport Transfer to the airport?
These cabs are able to give you the best experience of riding and luxury too. We have trained our drivers with the best experience and they are also professional and experienced in the same manner. We are able to serve you with professional and experienced drivers who will surely take care of your comfort and security. Additionally, our drivers are trained to prioritize your needs and provide a safe and pleasant journey.
For better protection of you, we have installed GPS that can easily track the position of the vehicle. Furthermore, this feature ensures enhanced security measures for your convenience. The major thing is coming in the form of giving your organization a better track. Moreover, it provides all the necessary things that you want in a cab. In other words, you should know that you are giving yourself safe hands. Additionally, with years of working time, we have served a lot of customers with our great services.
Feel The Luxury Of New London airport transfer
Whenever you think about booking a cab, the first thing that appears in your mind is that dull and old London airport cab. However, we are totally different and have worked extensively to address this concern. We provide new-looking London car transfer and also offer you the best experience of riding in luxury cars. Moreover, these cars are equipped with all the luxuries that you would surely love. Therefore, if you are coming for business purposes, these luxurious vehicles will help you feel the luxury of a business-class experience.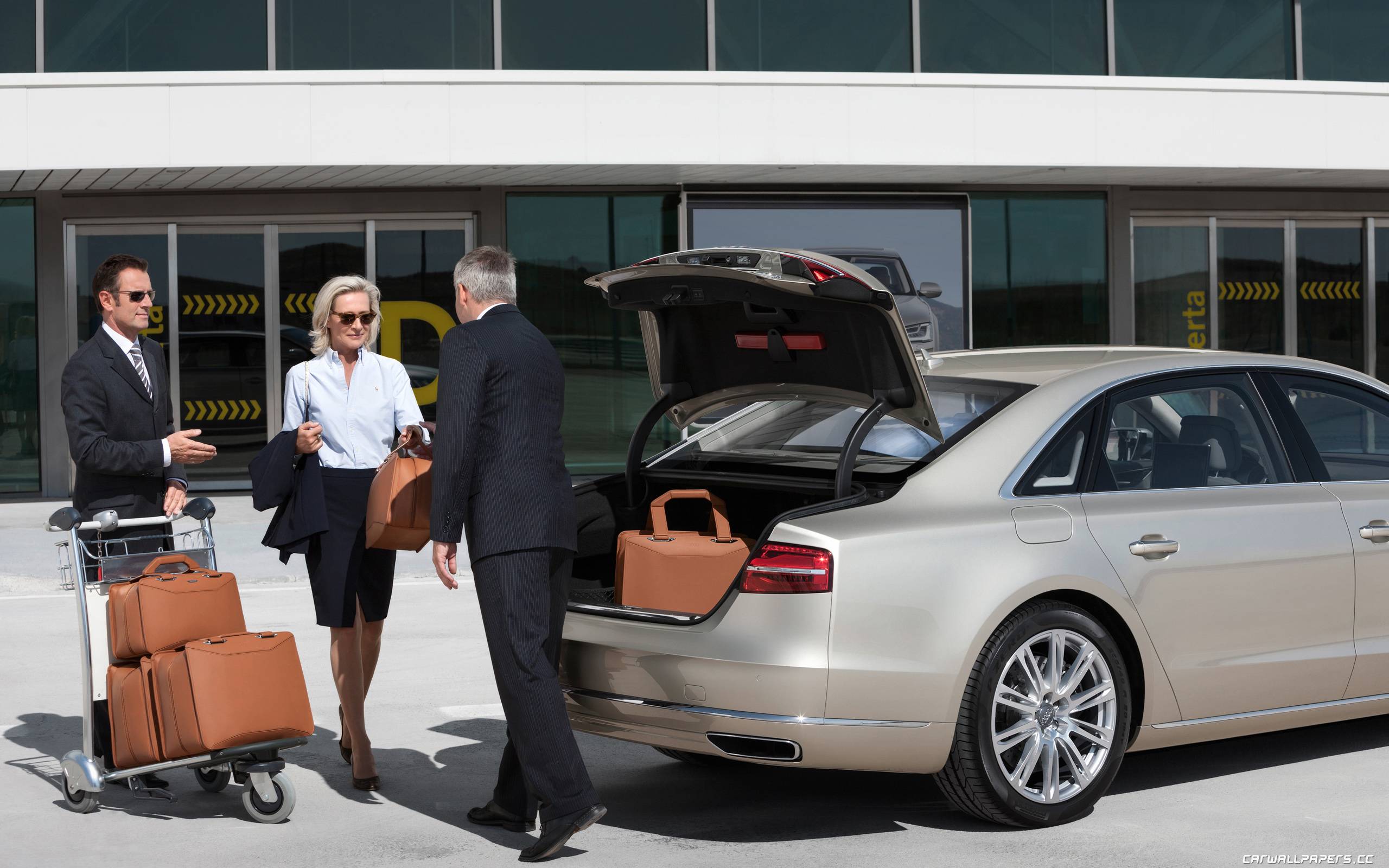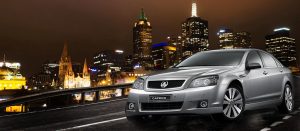 The world of transportation has undergone a remarkable transformation over the years, with taxi services playing a pivotal role in ensuring convenient and efficient travel.
Read More »